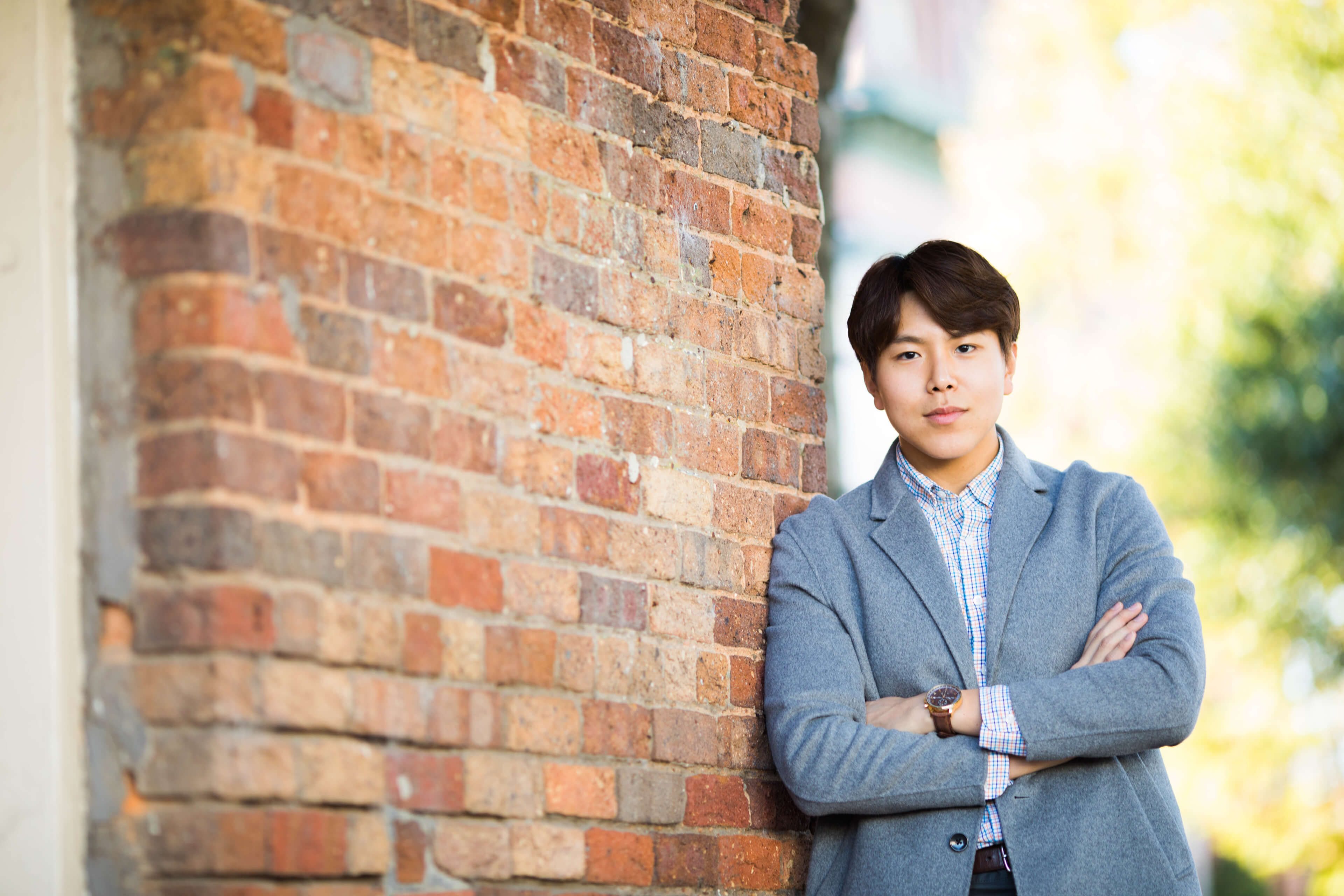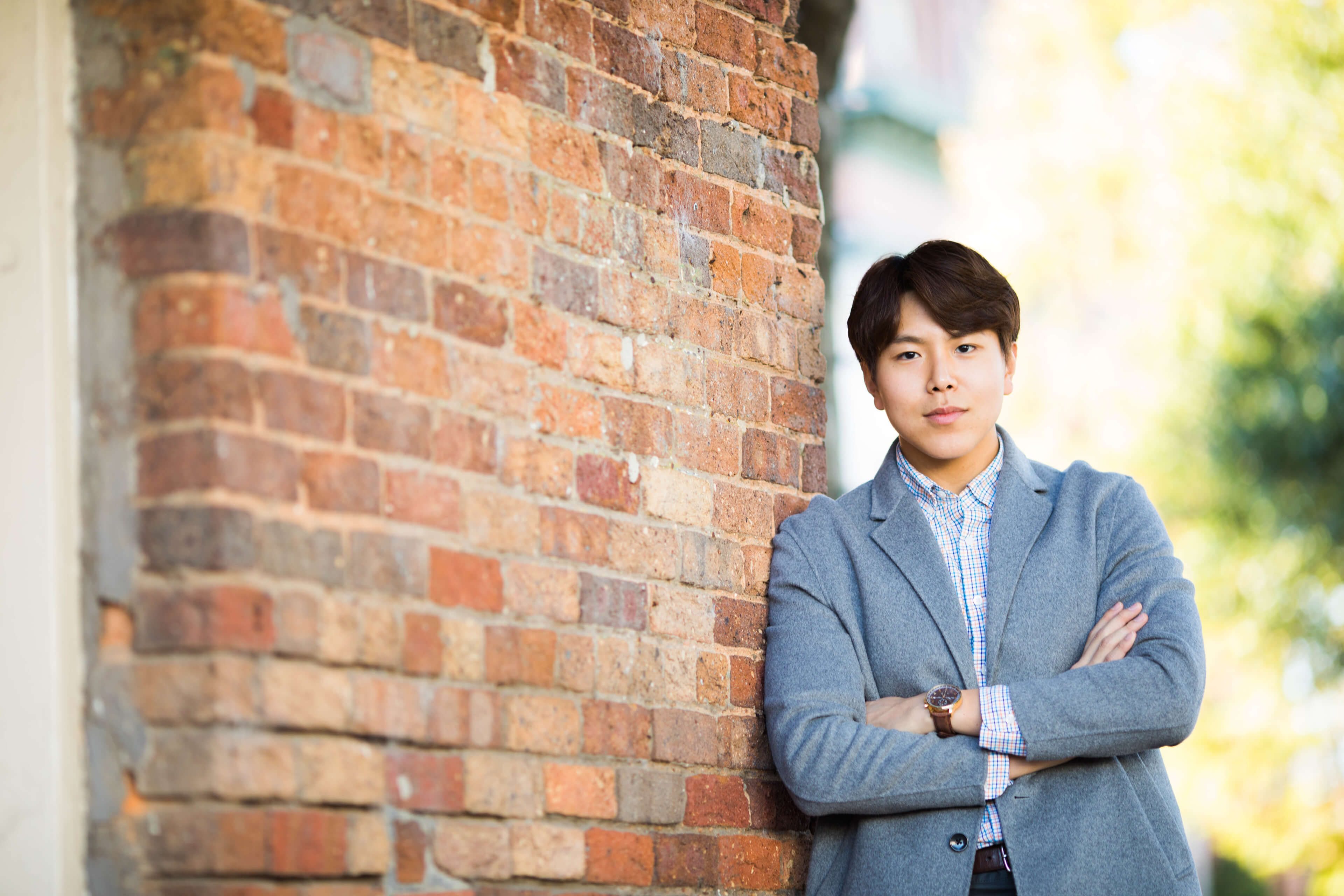 Explore the opportunities.
Your journey starts West! Let the University of West Georgia be your ultimate destination for igniting your professional journey! Career Services is here to connect you with the right resources and employers to get you in the field of your dreams!
Find Your Path and Get Hired
The Career Services has all you need for getting set up for success as you embark on your career through a variety of services and resources.
See what Career Services can help you with today by visiting this Services page or stopping by either the third floor of the UCC (all the way to the right and back), Monday - Friday, 8:00 a.m. - 5:00 p.m. You can also make an appointment through Handshake.
Handshake
Get Started with Handshake
UWG is helping you find success through partnering with Handshake, a one-stop-shop for all your career guidance. Discover what career opportunities are out there waiting for you.
Office of Career and Graduate School Connections Engagement Wrap
Contact Us
Location: Third Floor of UCC (all the way to the right and back)