Georgia Scholars' Institute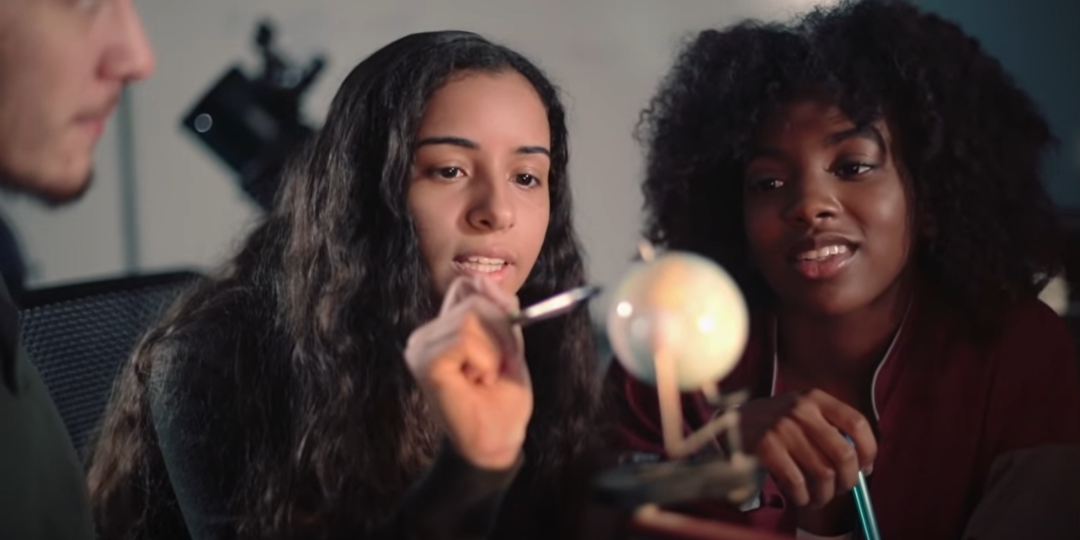 Georgia Scholars' Institute is a 4-week Summer program for high-achieving students to live on University of West Georgia's campus during the month of June, take dual-enrollment classes together and earn Honors College credit.
With lots of fun and stimulating extra-curricular activities, students get to experience college life and make connections with other student-scholars and world-class faculty. 
Honors Information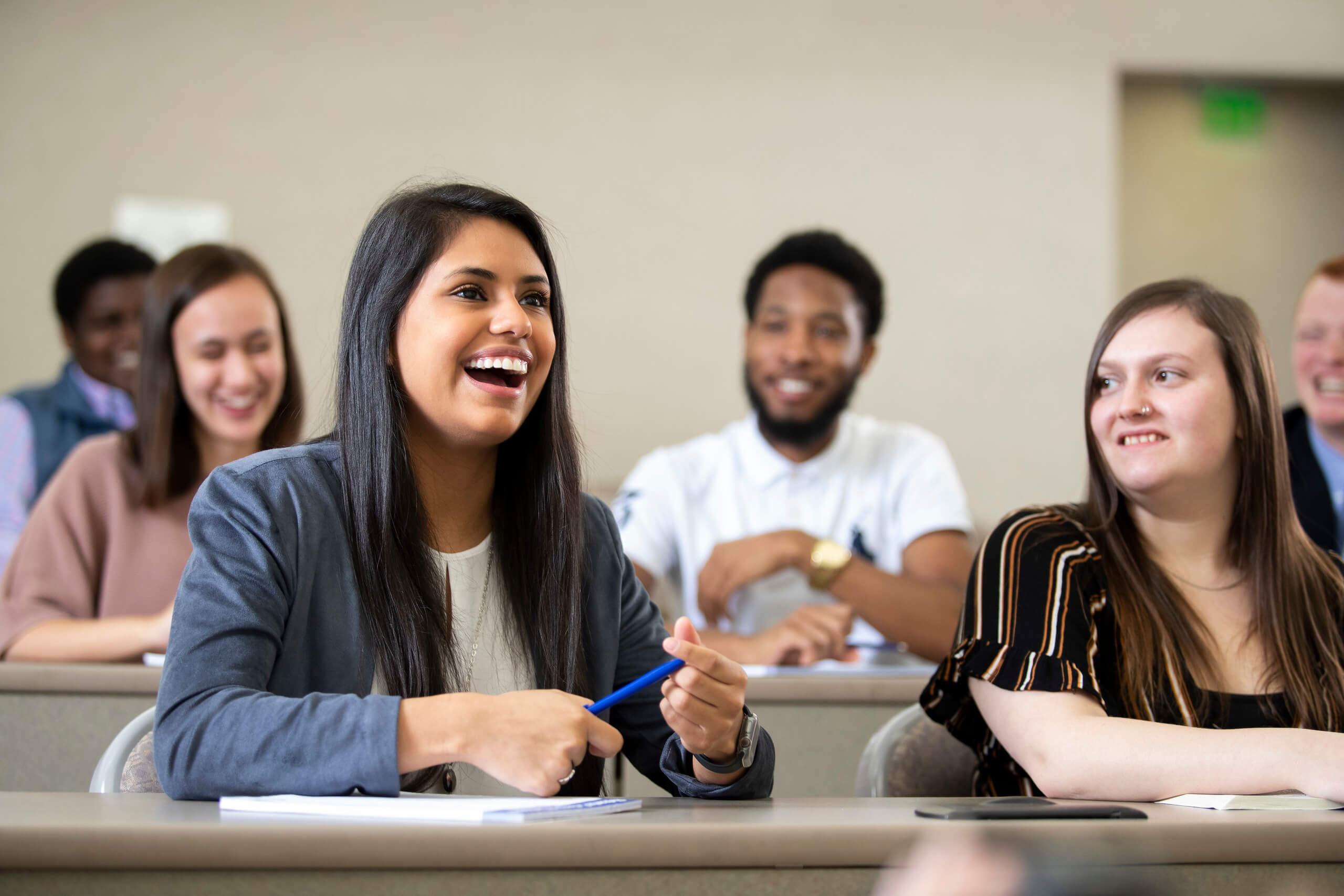 Create your own experience and select from multiple 3 credit hour Honors courses during a four week program in June.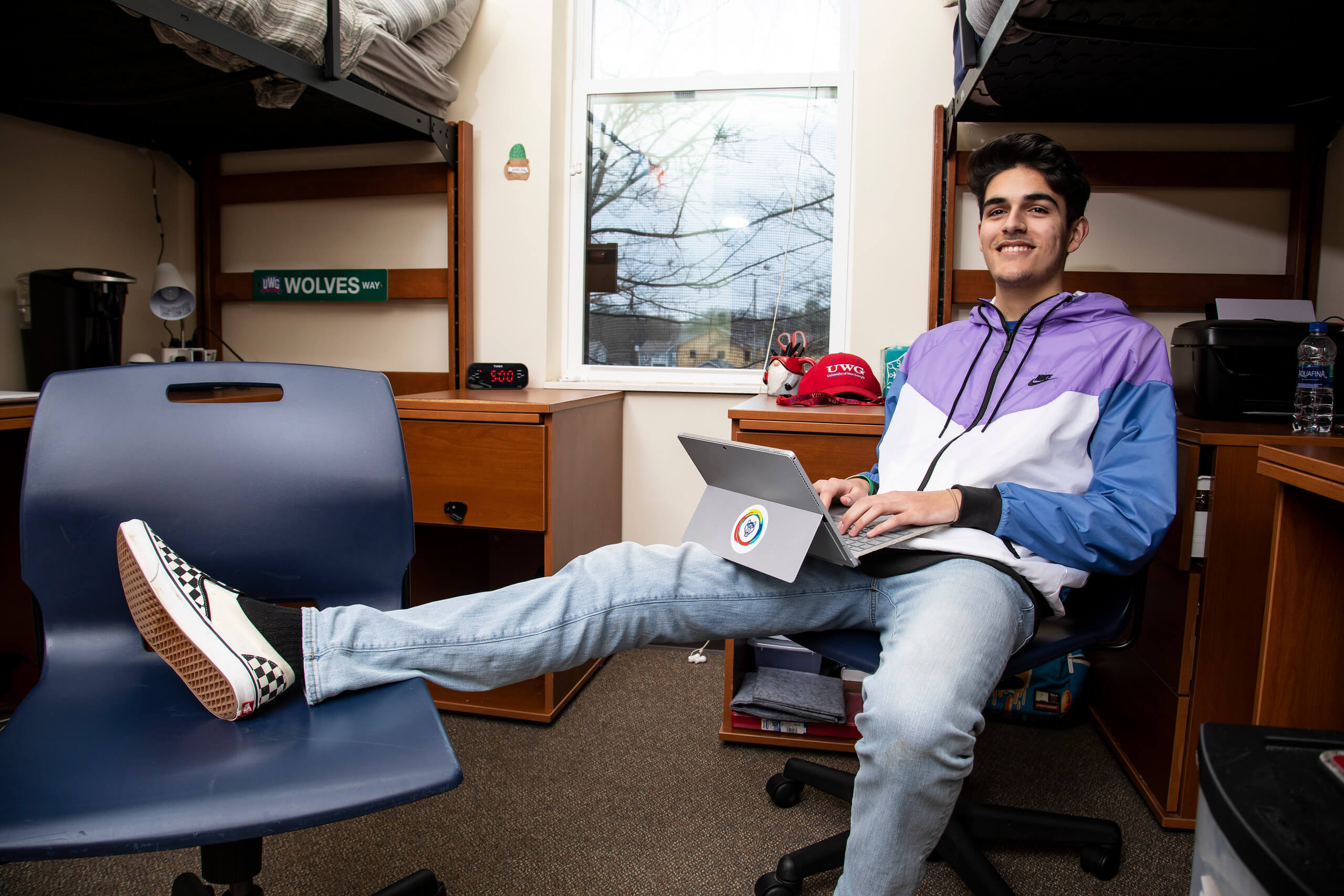 Live on the Honors floor of the Oaks Residence Hall with student mentors who are members of the Honors College.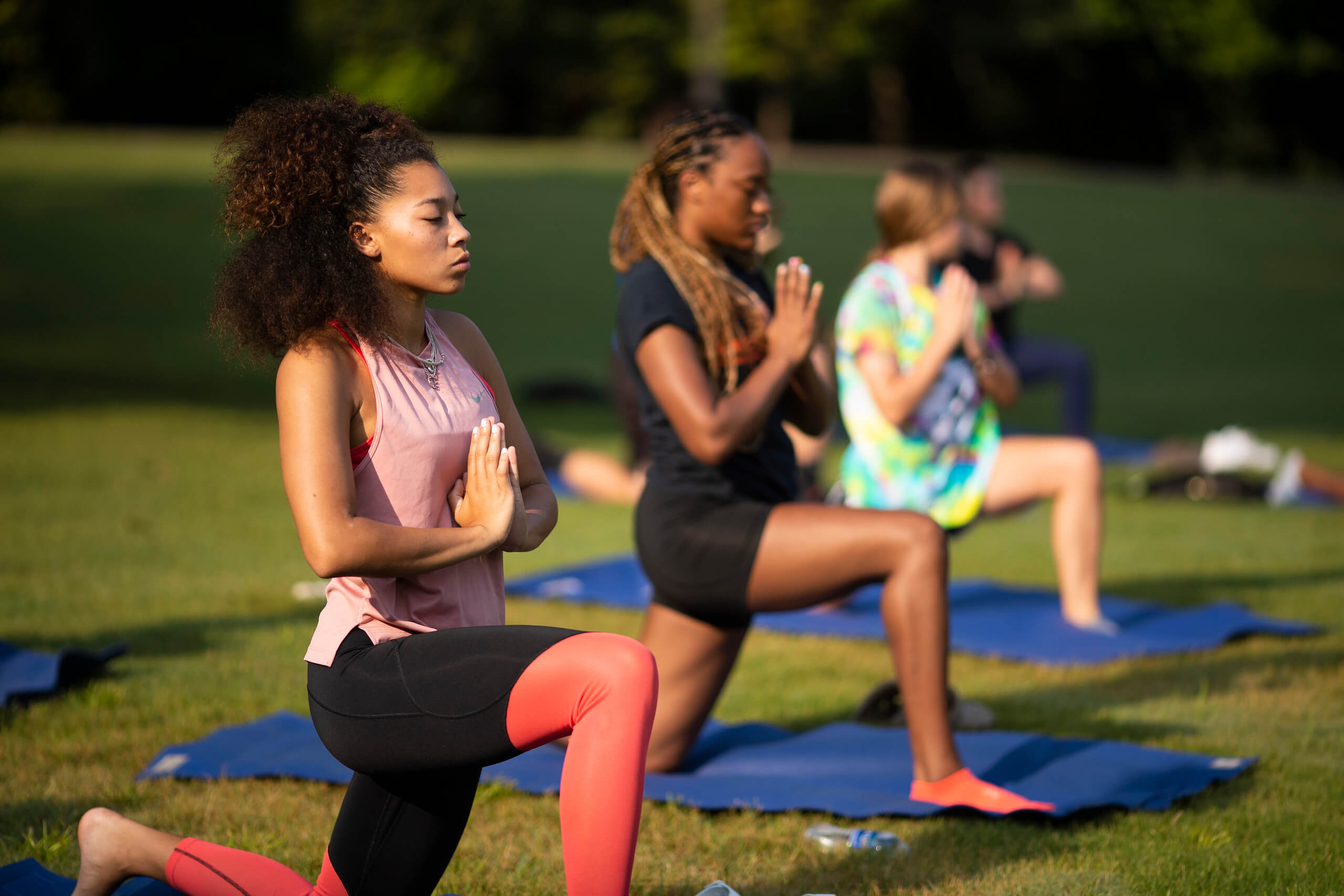 Explore possible majors and have interactive learning opportunities with highly accomplished professors and other students who share your passion for learning.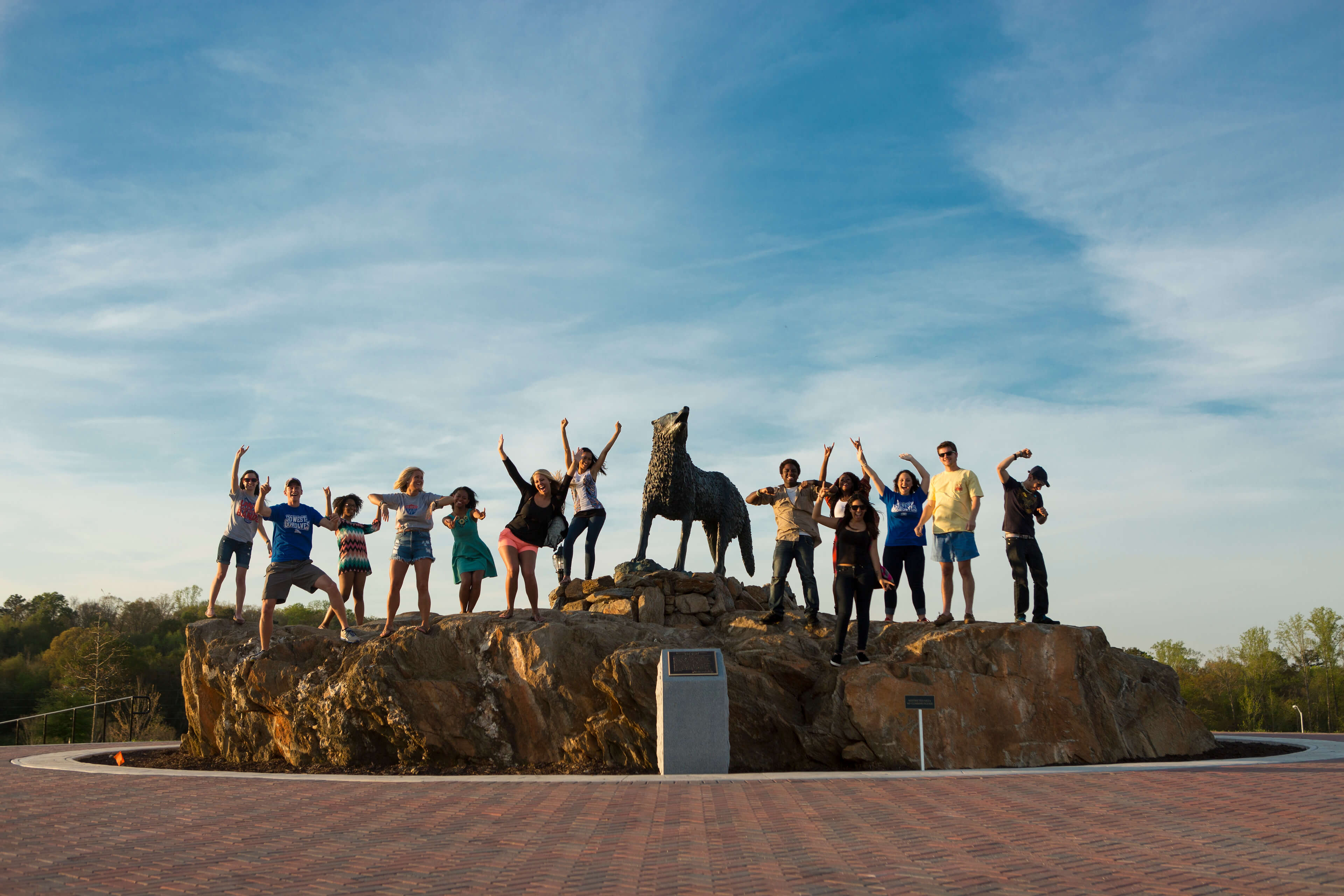 The total cost to the student who is approved through the Dual Enrollment process is
$1500.00.