Minor in Nutrition Promotion and Education
The minor in Nutrition Promotion and Education is designed to provide students with a sound foundation of nutrition knowledge encompassing various aspects of the science of nutrition, to create advocates for good nutrition, and to empower future wellness, healthcare, fitness and business professionals to share nutrition information effectively within their scope of practice.

This minor has the ability to appeal to majors who would like to expand their study to the area of nutrition.

A minor in Nutrition Promotion and Education would provide students from all majors across campus access to coursework to supplement their major studies and provide industry-specific instruction not currently available in their home programs.
For more information, please see the Academic Catalog.
Compatible Majors

The Department of Sport Management, Wellness, and Physical Education, specifically the Health and Community Wellness Program, often receives requests from students in other majors seeking information regarding nutrition courses or a nutrition minor. Efforts would be made to specifically market the Nutrition Promotion and Education minor to certain students majoring in related disciplines. Listed below are some compatible majors offered at UWG which would pair well with a minor in Nutrition Promotion and Education:


Biology
Early Childhood Education
Environmental Studies
Health and Community Wellness
Health and Physical Education
Teacher Education
Nursing
Psychology
Sociology
Speech-Language Pathology
Sport Management
Program Location
Carrollton Campus
Method of Delivery
Partially Online
Accreditation
The University of West Georgia is accredited by The Southern Association of Colleges and Schools Commission on Colleges (SACSCOC).
Credit and transfer
Total semester hours required:
This program may be earned more than 50% online but not entirely online - multiple campus visits are required (varying by course).
Save money
UWG is often ranked as one of the most affordable accredited university of its kind, regardless of the method of delivery chosen. In addition, online courses and programs can mean a cost-savings in many non-evident ways: No more high gas charges. No childcare needed. The flexibility can allow one to maintain a job while attending school. Regardless of state residency, out-of-state non-resident students are not charged non-resident tuition for online course credit hours.
Details
Total tuition costs and fees may vary, depending on the instructional method of the courses in which the student chooses to enroll.
The more courses a student takes in a single term, the more they will typically save in fees and total cost.
Face-to-Face or partially online courses are charged at the general tuition rate and all mandatory campus fees, based on the student's residency (non-residents are charged at a higher rate).
Fully or entirely online course tuition rates and fees my vary depending on the program. Students enrolled in exclusively online courses do not pay non-Resident rates.
Together this means that GA residents pay about the same if they take all face-to-face or partially online courses as they do if they take only fully online courses exclusively; while non-residents save money by taking fully online courses.
One word of caution: If a student takes a combination of face-to-face and online courses in a single term, they will pay both all mandatory campus fees and the higher eTuition rate.
For the cost information, as well as payment deadlines, see the Student Accounts and Billing Services website
There are a variety of financial assistance options for students, including scholarships and work study programs. Visit the Office of Financial Aid's website for more information.
General
Prerequisite CMWL 3210 for the Nutrition Promotion and Education minor required in the CMWL major.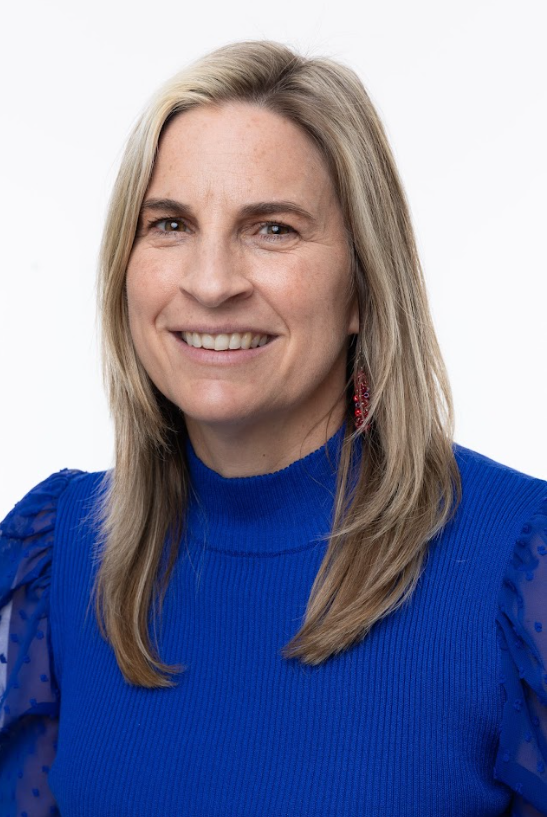 Melissa Brillhart, MA, RD, LD
Clinical Assistant Professor
Guidelines for Admittance
Each UWG online degree program has specific requirements that you must meet in order to enroll.
Program Specific Admittance Guidelines
For a complete list of application deadlines, please visit:
https://www.westga.edu/admissions/dates-deadlines.php
Admission Process Checklist
Review Admission Requirements for the different programs and guides for specific populations (non-traditional, transfer, transient, home school, joint enrollment students, etc).


Review important deadlines:

Fall semester: June 1 (undergrads)
Spring semester: November 15 (undergrads)
Summer semester: May 15 (undergrads)

Complete online application
Undergraduate Admissions Guide
Undergraduate Application
Undergraduate International Application


Submit $30 non-refundable application fee


Submit official documents


Request all official transcripts and test scores be sent directly to UWG from all colleges or universities attended. If a transcript is mailed to you, it cannot be treated as official if it has been opened. Save time by requesting transcripts be sent electronically.
Undergraduate & Graduate Applicants should send all official transcripts to:


Office of Undergraduate Admissions, Murphy Building
University of West Georgia
1601 Maple Street
Carrollton, GA 30118-4160



Submit a Certificate of Immunization, if required. If you will not ever be traveling to a UWG campus or site, you may apply for an Immunization Exemption. See Immunizations Guidelines for more information.


Check your Application Status
Contact
Contact the Office of Admissions for additional information.
Specific dates for Admissions (Undergraduate only), Financial Aid, Fee Payments, Registration, Start/End of term, Final Exams, etc. are available in THE SCOOP.