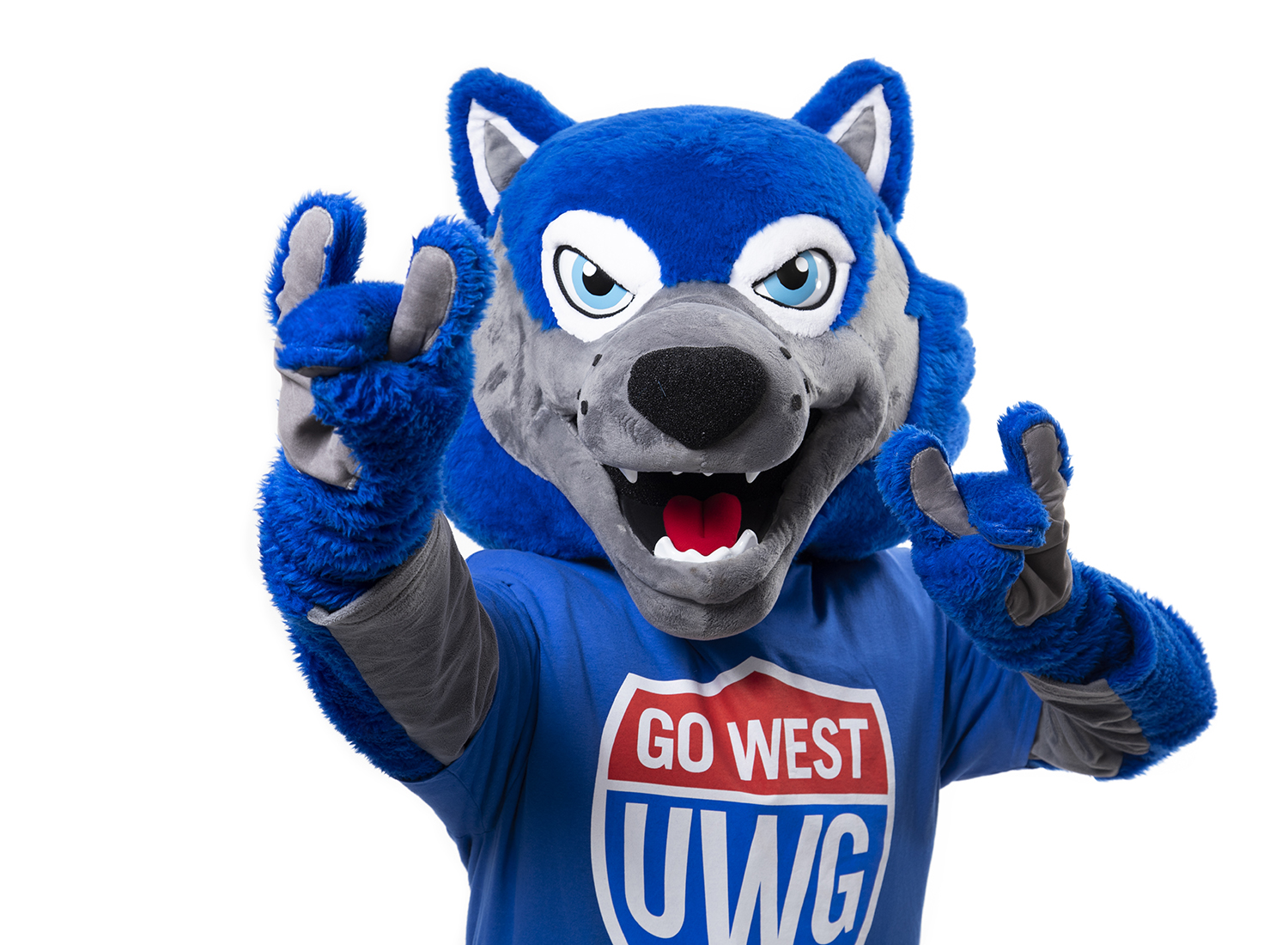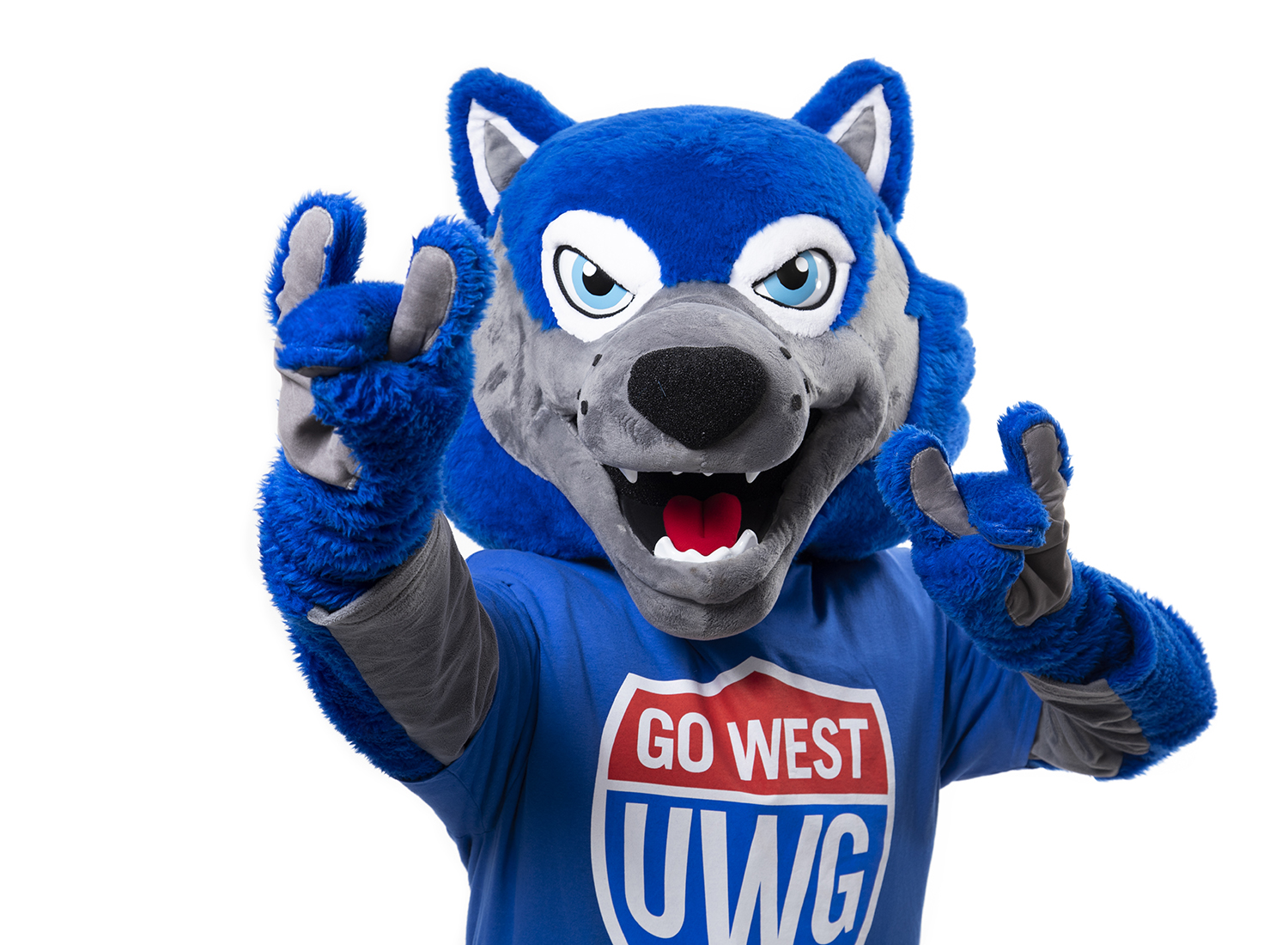 Get Your Wolves Card
The Wolves Card is your official university identification card. To get yours visit the Wolves Card Office on the 3rd floor of the UCC, or skip the line by submitting your photo and information online.
Wolves Card Office Information
The Wolves Card
The Wolves Card gives you access to everything from checking out books at Ingram Library, gaining access to your residence hall and the Campus Center, to getting free or discounted prices to plays, sporting events, and concerts.
Your Wolves Card is also your key to using your Meal Plan.
BankMobile
The University of West Georgia has partnered with BankMobile to deliver your financial aid refund. For over 18 years, BankMobile has been committed to providing students with clear choices and excellent customer service.
BankMobile Disbursements helps colleges and universities across the U.S. deliver financial aid credit balances to students securely, efficiently, and in compliance with federal regulations.
More Wolves Card Information
Welcome to the Wolves Card Office
The Wolves Card Office produces the official University of West Georgia ID Card for the campus community, known as the Wolves Card. Our office manages the UWG student, faculty, and staff accounts associated with the Wolves Card, including Dining Services meal plans and Dining Dollars. 
CONTACT US
University Community Center (UCC), Third Floor
Monday-Friday, 8:00am-5:00pm