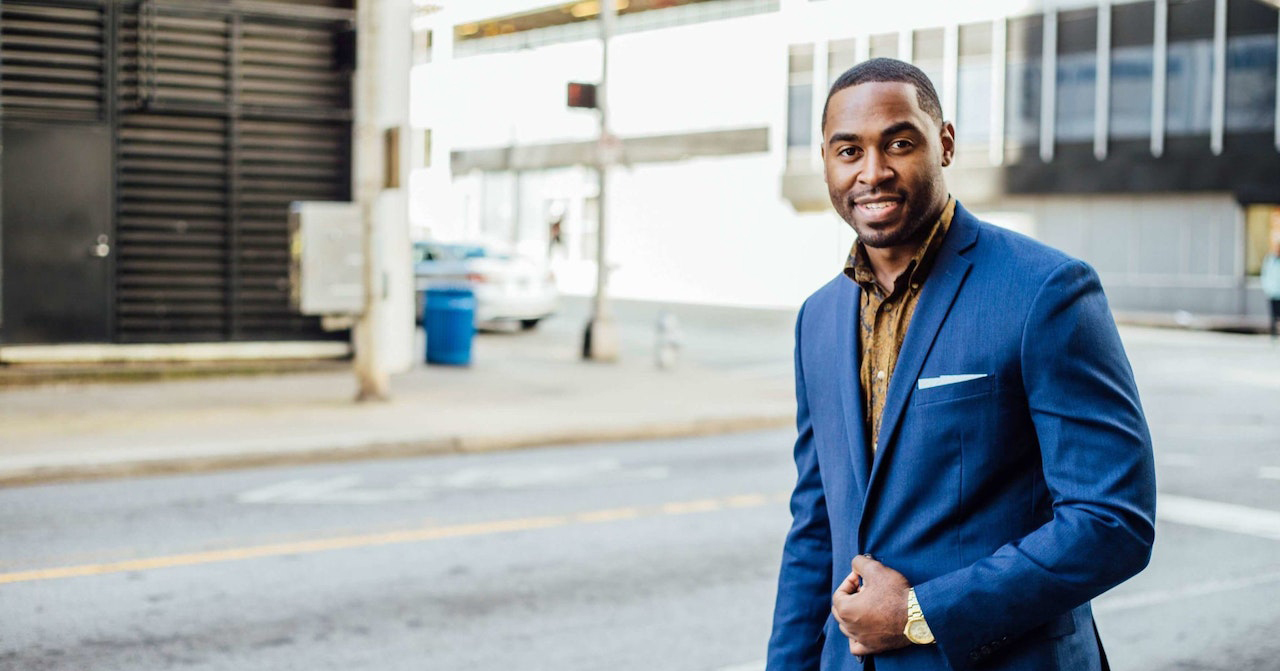 B.B.A. in Economics
The B.B.A. in Economics provides valuable preparation for careers in banking, marketing, insurance and government. It is an excellent major for those planning to attend law school or for those considering an M.B.A. program. 
Careers
Career Opportunities
This degree can help you get work as the following:
Heading
Sub-Heading
Have any questions about your major?
Don't forget to check out Wolf Watch to explore degree requirements!