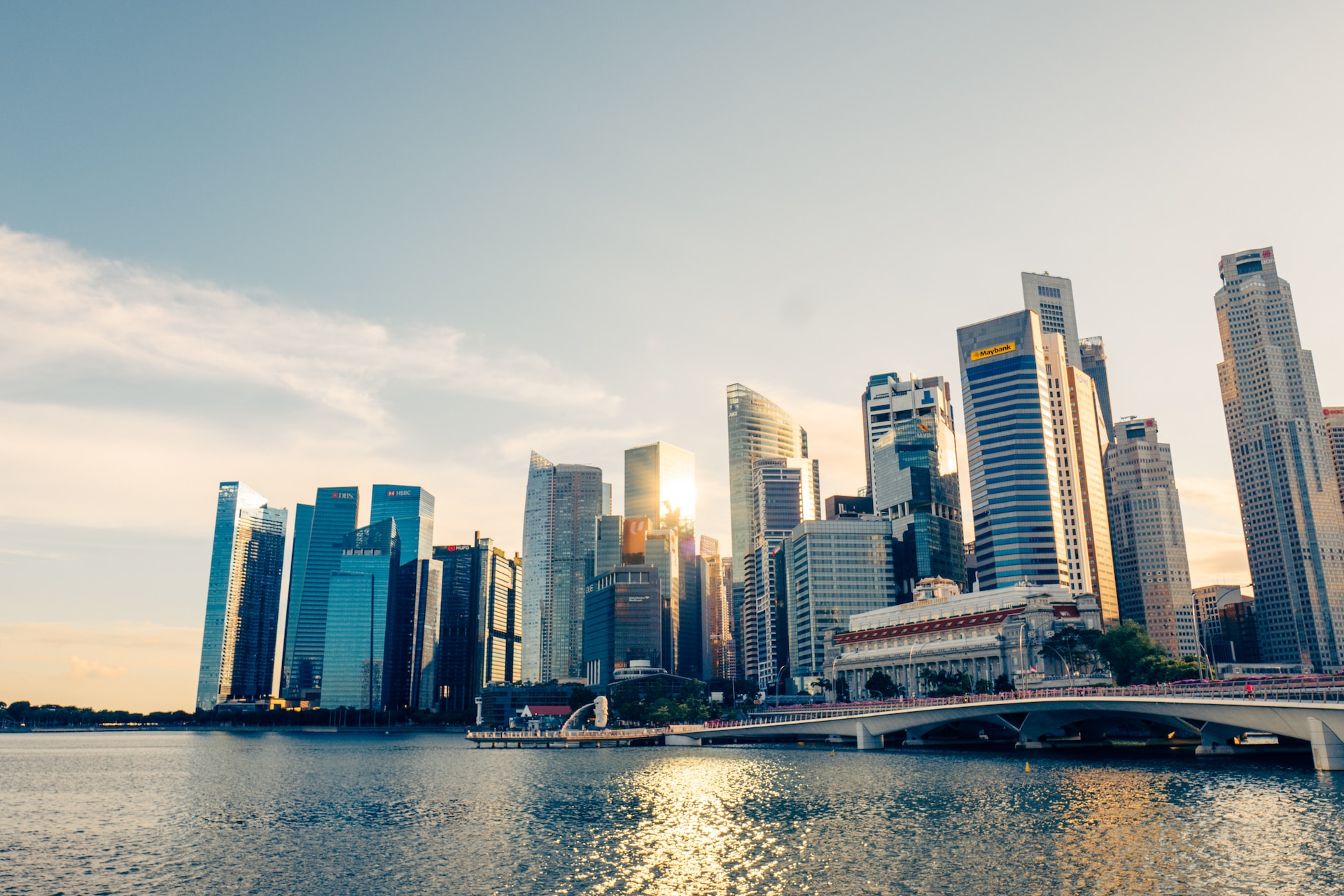 B.S. in Economics
While earning a B.S. in Economics in the Richards College of Business, students have the opportunity to learn how financial markets work, how products are manufactured, where resources come from and how resources and goods are allocated in an economy. Students also have the opportunity to learn from faculty who explain economic philosophies and show students how to analyze and predict trends.
Careers
Career Opportunities
This degree can help you get work as the following:
Heading
Sub-Heading
Have any questions about your major?
Don't forget to check out Wolf Watch to explore degree requirements!