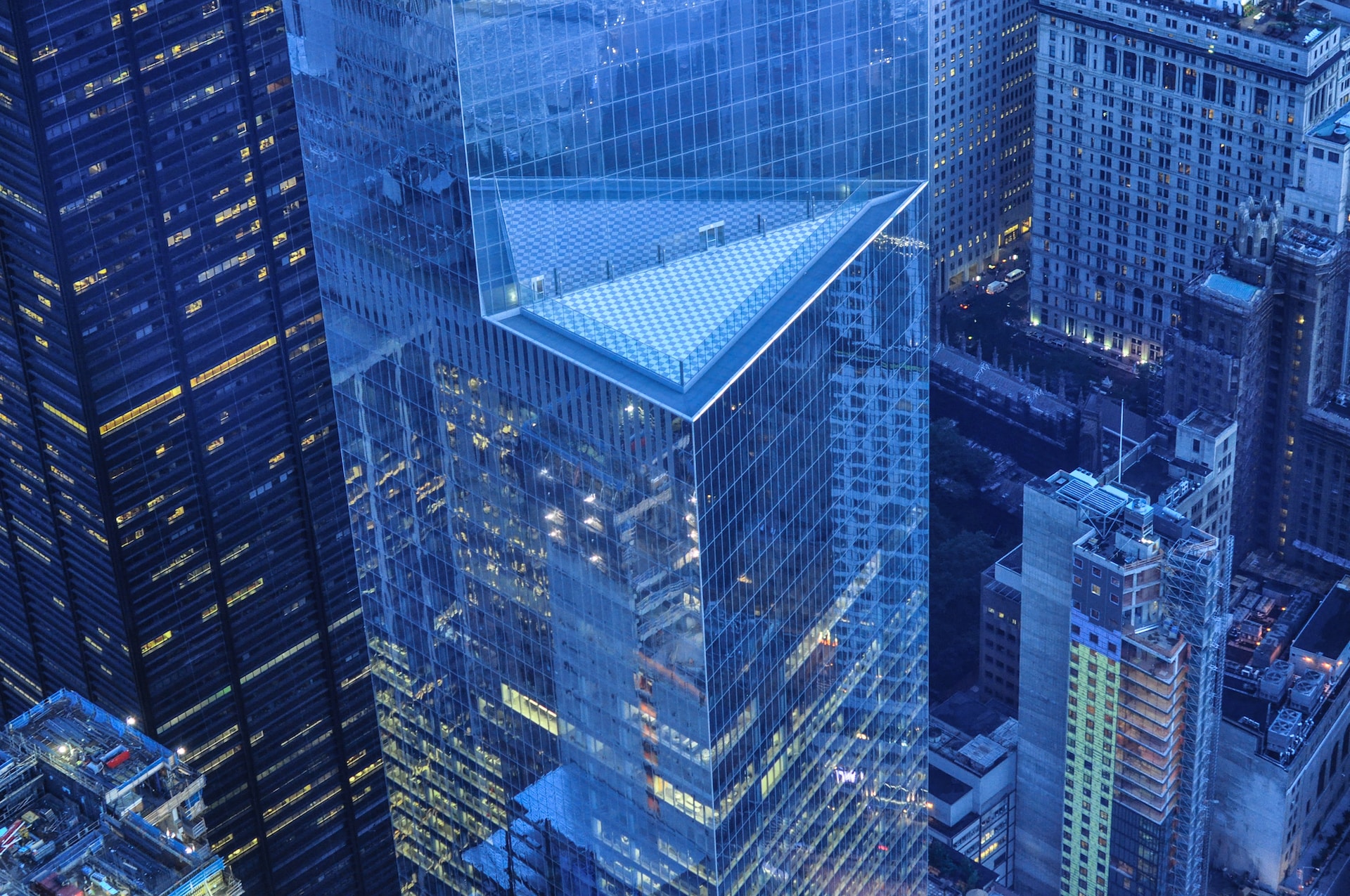 B.B.A. in Finance
The B.B.A. program in finance provides students with a high-quality liberal arts based educational foundation to either secure entry level finance positions in local, regional, or national organizations or to continue studies at the masters level. More information is available on-line using the tabs below.
Careers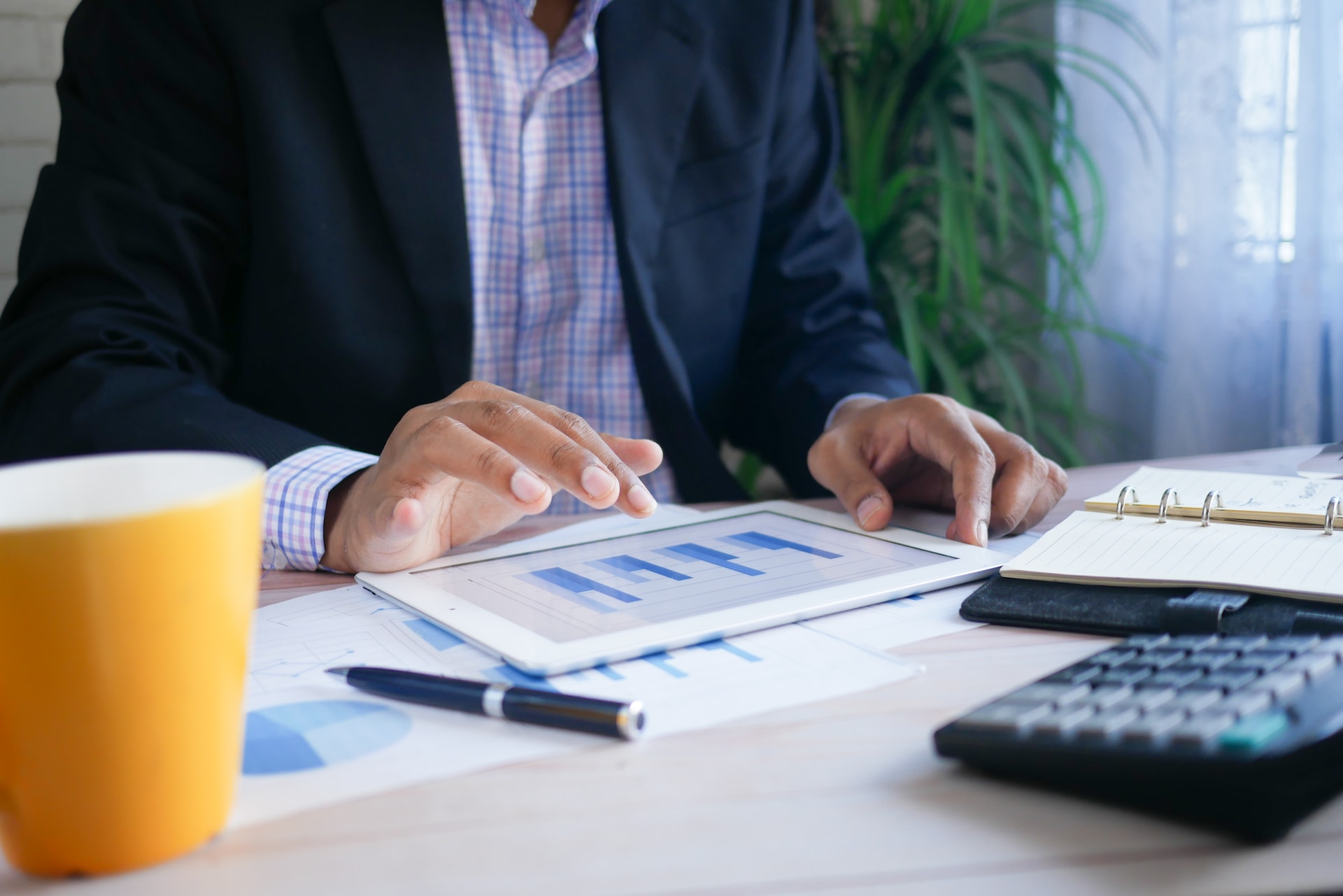 Career Opportunities
This degree can help you get work as the following:
Heading
Sub-Heading
Have any questions about your major?
Don't forget to check out Wolf Watch to explore degree requirements!