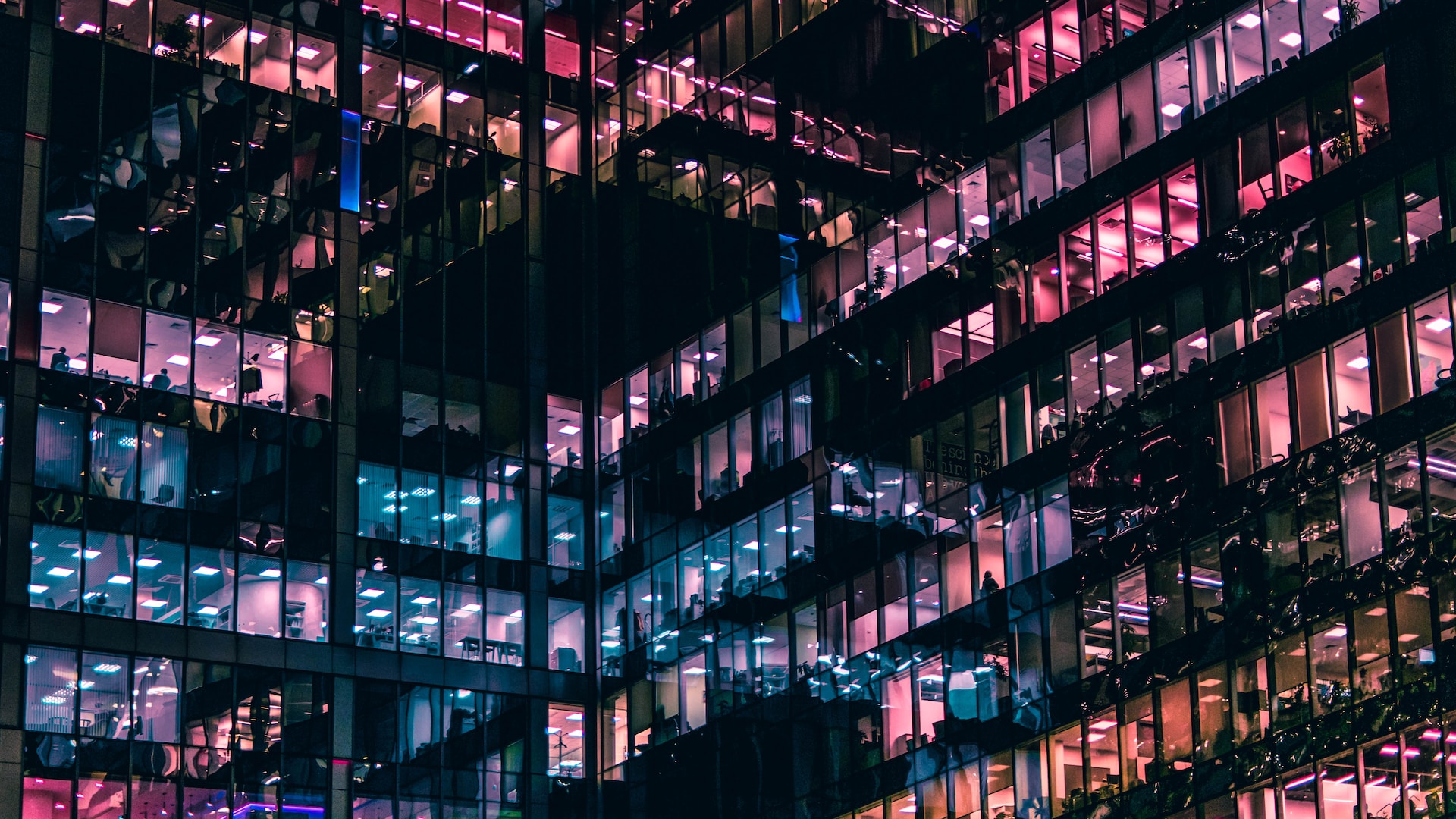 B.B.A. in Management
This degree prepares students for a variety of different organizations and industries. Some actually start their own businesses, while others begin their careers in larger organizations. Additionally, students can focus their studies in one of our three concentrations: Human Resource Management, Supply Chain Management, and Small Business Management.
Careers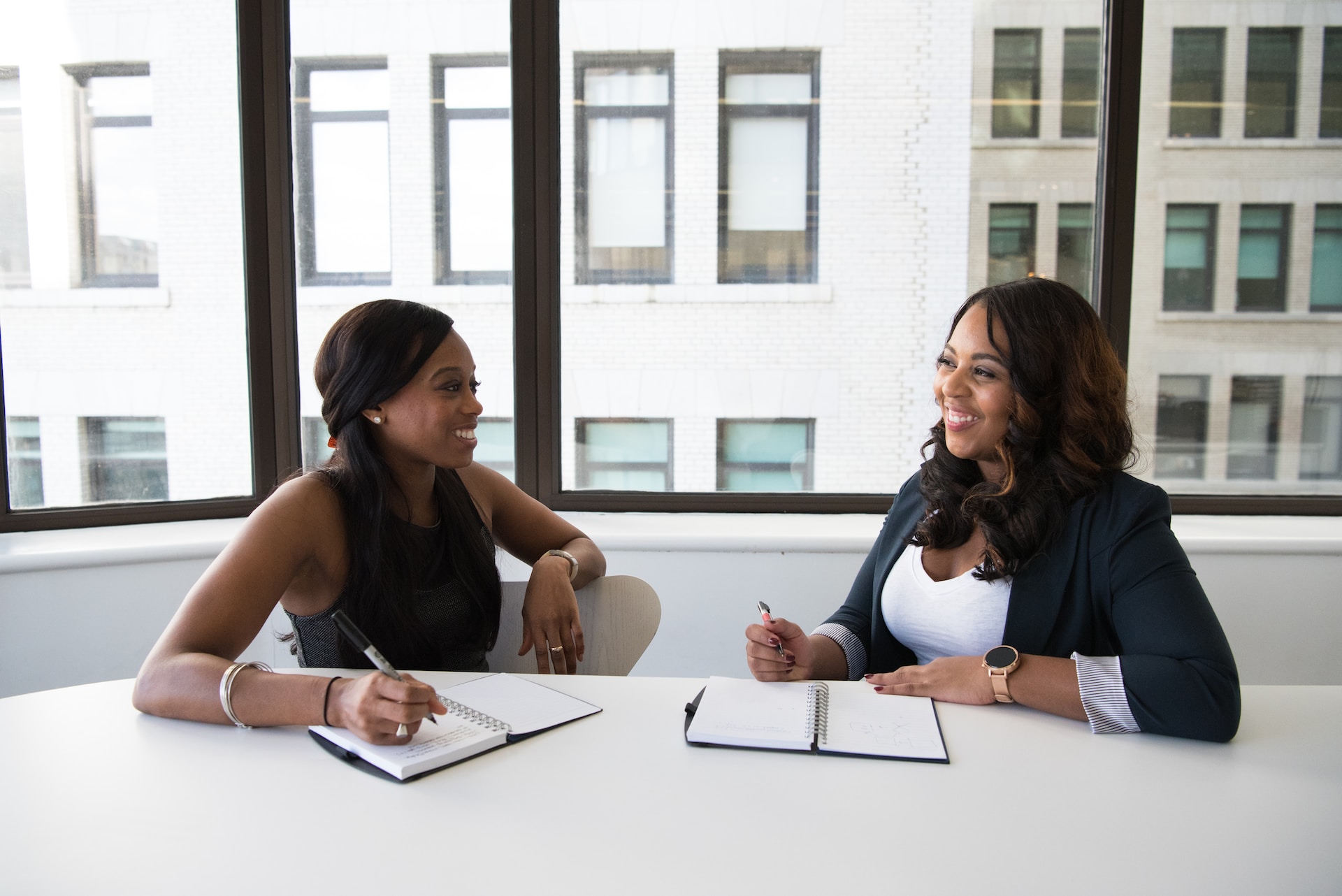 Career Opportunities
This degree can help you get work as the following:
Heading
Sub-Heading
Have any questions about your major?
Don't forget to check out Wolf Watch to explore degree requirements!