B.S.N. Nursing Program Map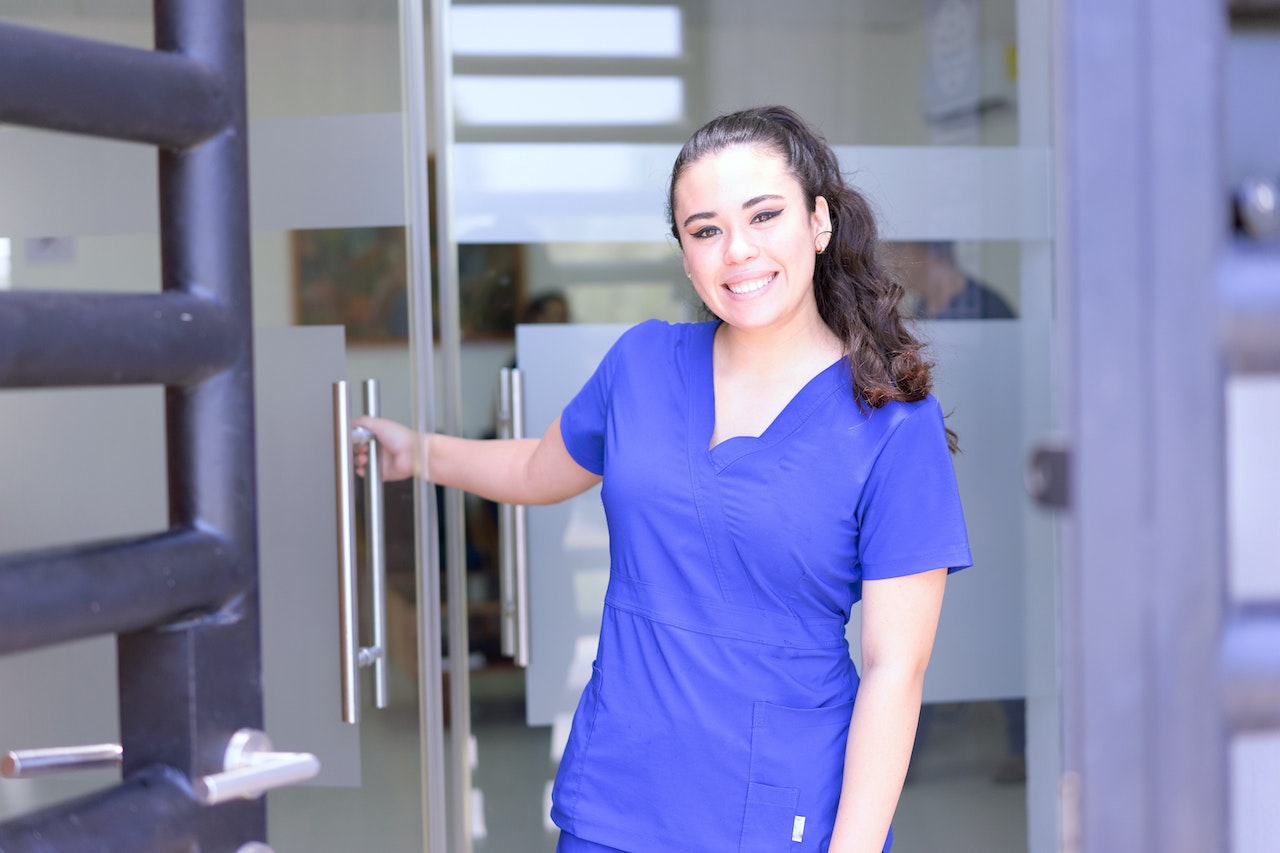 Newnan Location
The Newnan campus offers an eight semester program. The pre-licensure track offered on these campuses are for students who have never been licensed as an RN. This program prepares graduates who are eligible to apply to take the NCLEX-RN, the national licensing examination to become a Registered Nurse.
Careers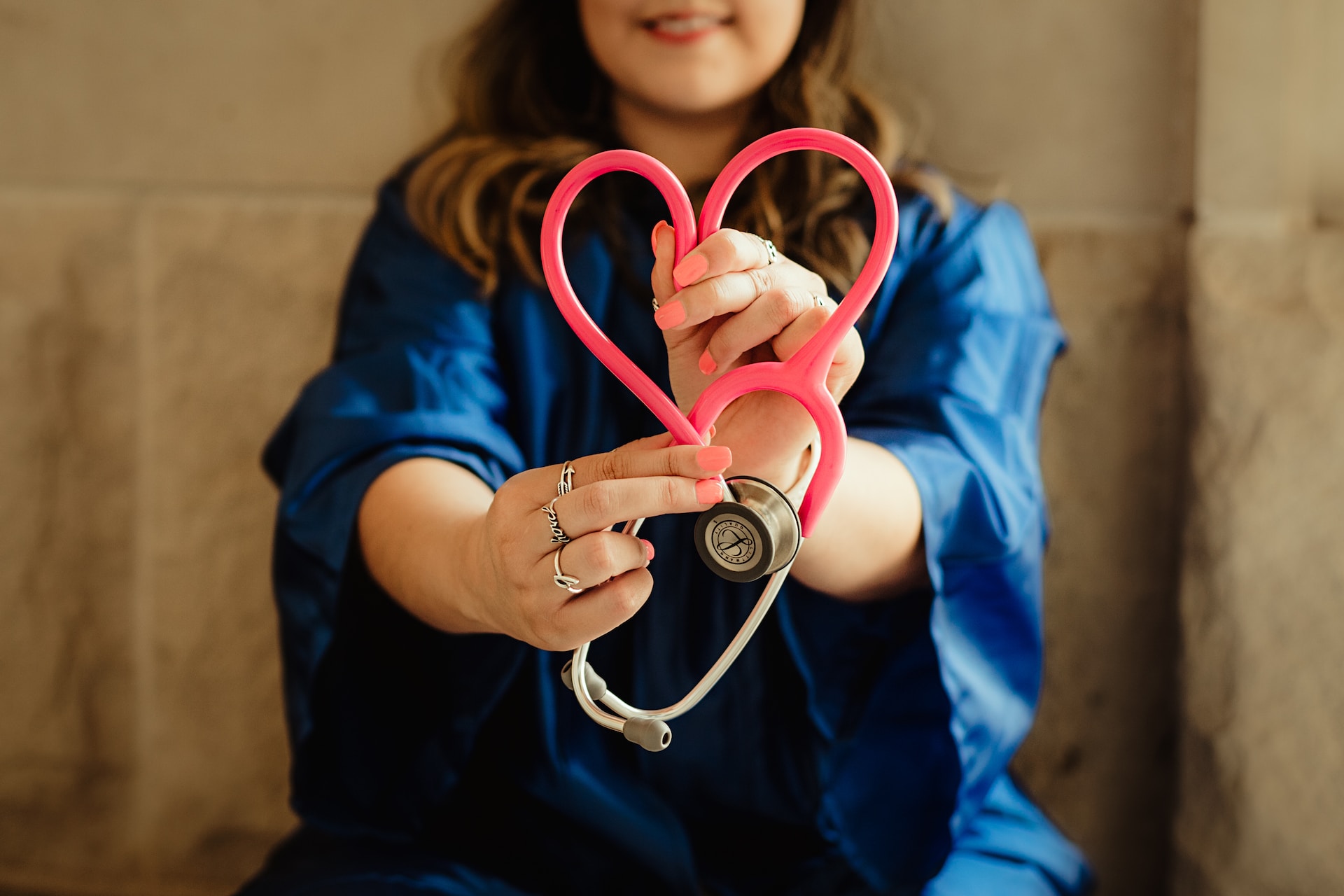 Career Opportunities
This degree can help you get work as the following:
Heading
Sub-Heading
Have any questions about your major?
Don't forget to check out Wolf Watch to explore degree requirements!